It is often heard that children do not want to use their sunglasses. We'll show you a few reasons why this can happen and advice on how to prevent it. Children really should wear sunglasses, so try to get them to get used to them.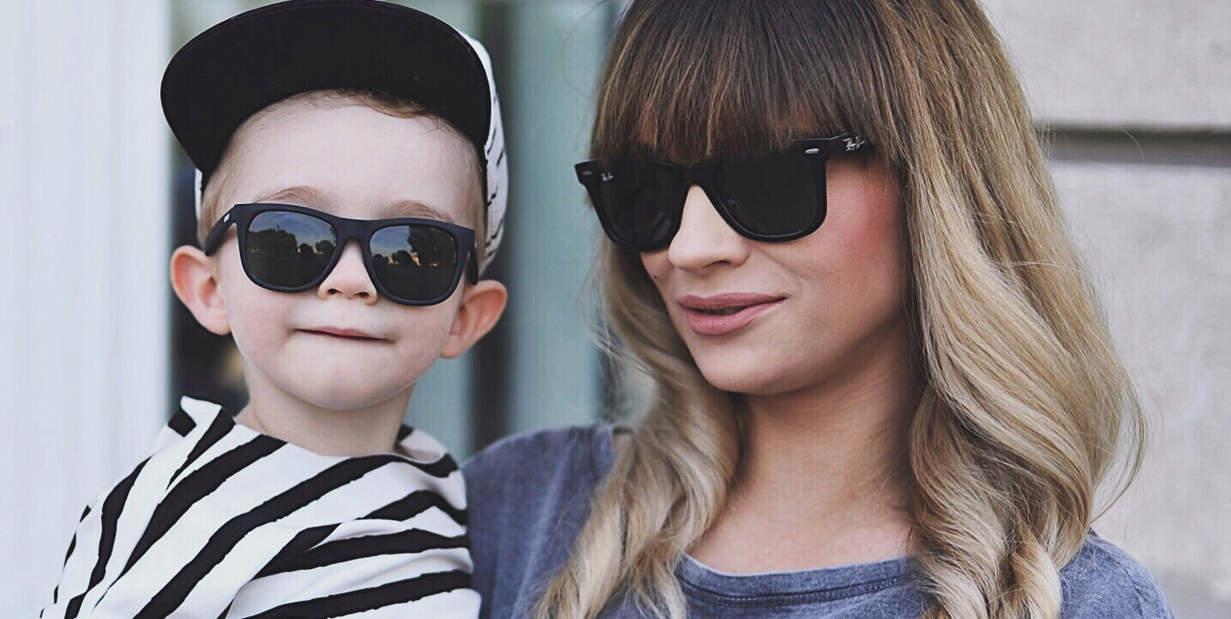 By nature we follow the behavior of others. Try to show your children how other children wear sunglasses. You don't have to look for them outside, photos and internet may be enough. Children imitate their parents. Therefore, also protect your eyes and set a good example for children.
Inadequately fitted hard frames may be uncomfortable for a child. Make sure that the size of the frame is well adjusted. Rubber frames will adapt more easily to the shape of the head, even when the child is growing quickly. They do not pressure like plastic or metal frames and will contour the shape of the head. In addition, they are light and do not cause discomfort.
Lenses may darken the image too much, making your child see incorrectly. Check if the lenses have category # 4 (and if they are then DON'T USE THEM). The reluctance to use them can be caused by the fact that the child simply cannot see anything through them. Read more about category # 4 and when not to use them here: "What to look for when buying sunglasses"..
Sunglasses with Polarized lenses, especially those of low quality, can cause dizziness and headache. We do not recommend using polarized glasses by the smallest children. Learn more about polarization - for better and for worse.
The Sunglasses fall off during play. This can be easily prevented by buying so-called straps that are attached to the end of the temples of the sunglasses. It's best to choose wide straps made of a soft elastic material such as neoprene. See accessories for ITOOTI sunglasses.