For the safety of children
The manufacturer of ITOOTI sunglasses is Tootiny.
We only represent brands that are of the highest quality and safe for children. The care for the safety of the youngest and innovative solutions that increase the comfort for parents and children, is what we emphasize as the most important goals guiding our business.
The goal in creating the ITOOTI brand was for us to provide children with eye protection against harmful UV rays and to make parents aware of this issue. Most of us remember to use sunblock that protects the baby's skin from sunburn, but when choosing sunglasses we do not pay enough attention to the selection of really good lenses.
Knowing how important eye protection is especially for the youngest children, we have created ITOOTI, i.e. fashionable, but above all safe sunglasses for children. When working on ITOOTI sunglasses, we took into account the wide spectrum of children's needs. As a result, flexible frames were created, resistant to scratches, and we selected the right color of the lenses that do not distort colors. Parents also appreciate the colors of our collections, which meet current trends and children look fantastic in them.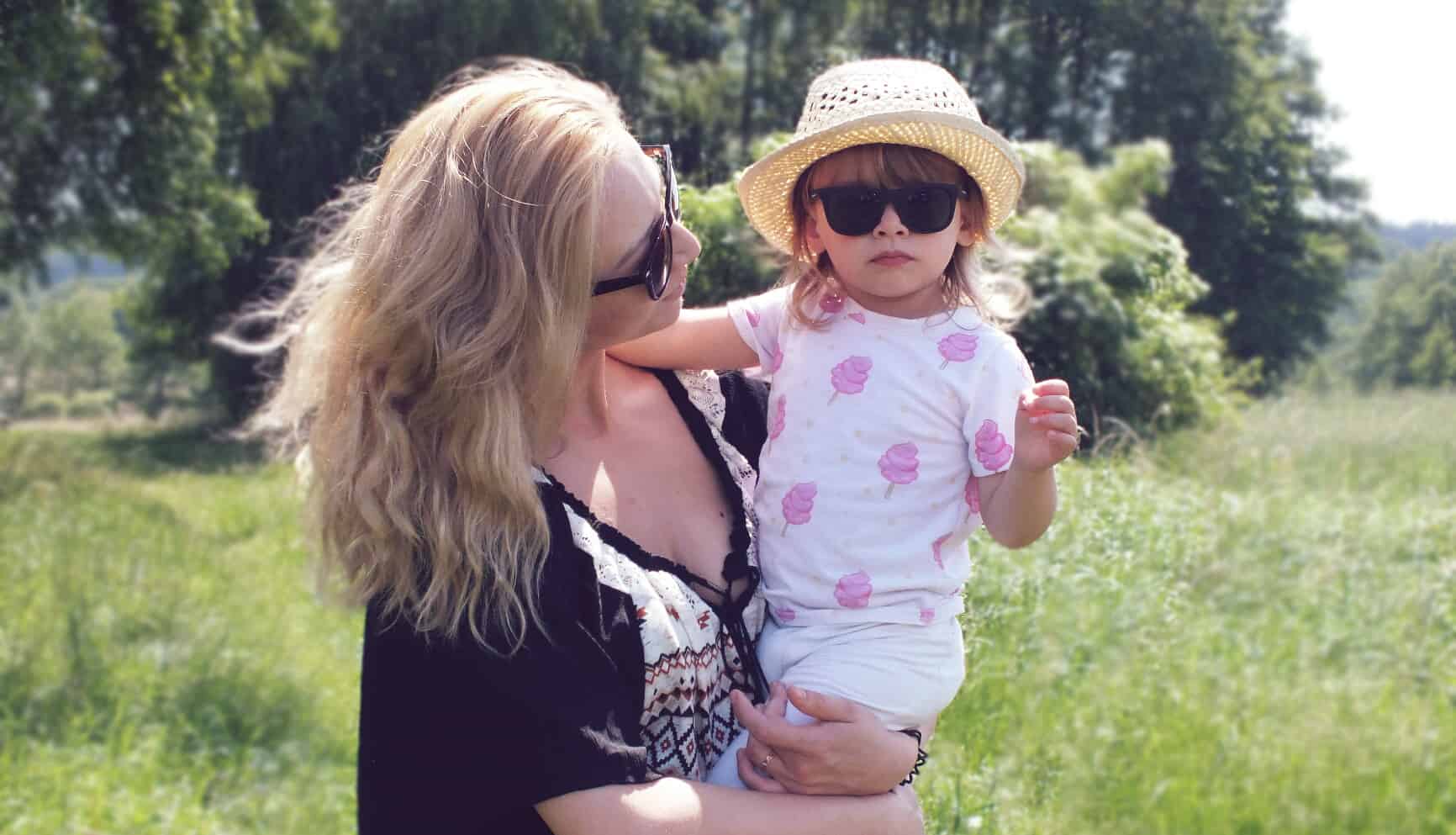 We invite you to cooperation
If you you are a reseller and interested in our products, we invite you to join us as a partner. Send us an email or give us a call, you are the one to take the next step. We are open to new partners, who together with us are eager, to develop and promote the ITOOTI brand.