Safe glasses for active children
Itooti Active are durable, stylish and above all safe sunglasses for children. They provide the highest protection for your child's eyes, and at the same time comfort during their activities. Unlike the TOOTINY CLASSIC collection, the shape of the ITOOTI ACTIVE frames is more streamlined and sporty, and the colors are more subdued. ITOOTI ACTIVE are available in three children's sizes.
100% UV protection (UVA, UVB, UVC)
Guarantees full eye protection
Lenses made of class A Polycarbon
Scratch resistant
Lens color with G15 marking
It does not distort colours
Filter category # 3
The most suitable tint for the child's eyes
Super flexible rubber frames
Flexible frames prevent breakage
BPA FREE
Made from safe materials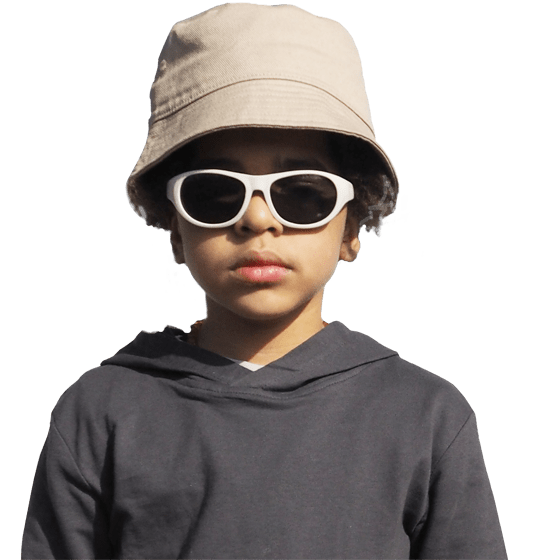 Elegant packaging
A practical microfiber pouch is included in the set. The pouch can be used for storage of the sunglasses but also as a practical wiping cloth.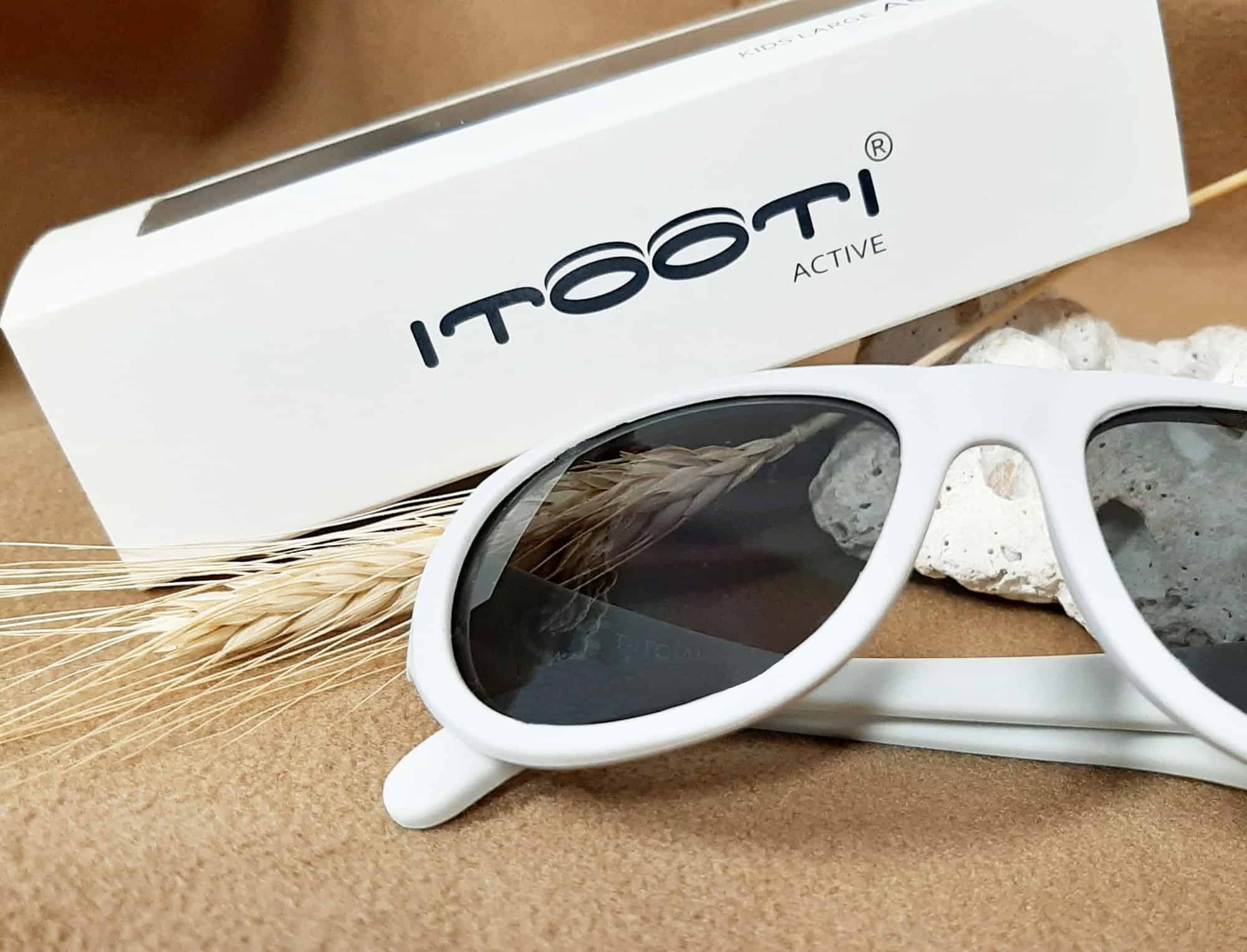 Accessories
Accessories are available in the Itooti Active collection that will make the use of ITOOTI sunglasses even more comfortable.